Rohini – Pilates Instructor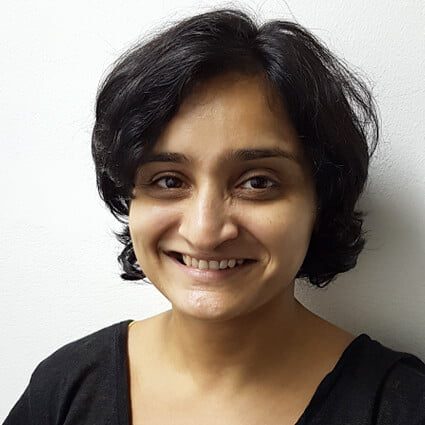 Senior Pilates Instructor
Rohini's eureka moment came when she attended a Pilates Anatomy session and was fascinated by the understanding and detail needed to become a Pilates trainer. She recently moved to Singapore from Melbourne where she had an opportunity to train under some of Australia's leading Pilates and functional movement instructor trainers.
She is a trained STOTT PILATES instructor and has a Certificate IV in Fitness and is a Certified Allied Health Assistant. She has also completed her TOTAL BARRE training.
She has a passion for functional movement and has worked with a wide variety of clientele in a clinical setting with rehab clients, pre and postnatal clients as well as amateur athletes and dancers.
Rohini brings her Allied health experience and her desire to train people hard to her private and group classes.