Kelvin Chung – Physiotherapist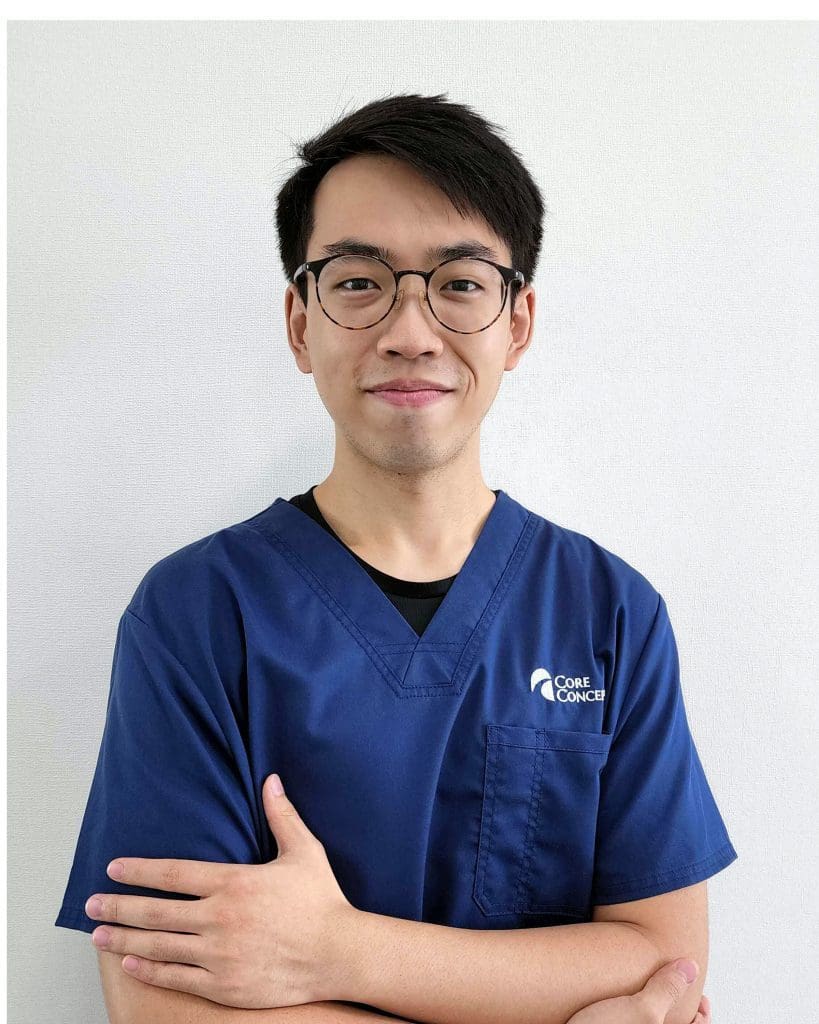 Physiotherapist
Kelvin Chung graduated from the University of Sydney with a bachelor's degree in physiotherapy. Since a young age, he has developed a great interest in understanding the mechanics of the human body. Having sustained multiple sports-related injuries, Kelvin Chung decided to pursue his study in physiotherapy. He enjoys sharing his expertise and experience of the rehab journey with his clients.
Kelvin Chung believes in the importance of providing client-centred care, in which clients' opinions and experiences should be respected and emphasised. With close collaboration with his clients, he aspires to aid clients in achieving their goals and enhancing their quality of life.
Qualifications
Bachelor of Applied Science (Physiotherapy)
Areas of Interest
Kelvin is trained and has experience in treating musculoskeletal conditions in all body areas.
Neck conditions
Shoulder conditions
Sports Injuries
Chronic pain conditions